Telephone Philatelic Catalog Available Soon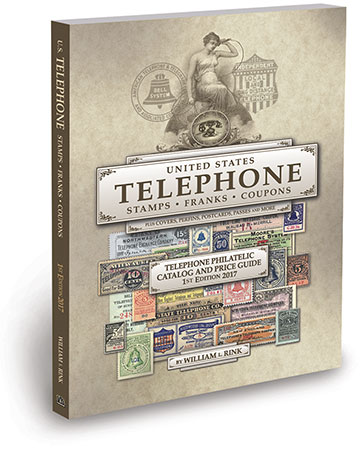 The Telephone Philatelic Catalog and Price Guide is finally off to the printer. It has been four years since it was started. It will be available to ship by the end of February but I am taking pre-orders now. There will be 200 numbered and signed copies! To ensure a low number or a numbered copy at all, order yours  today. They will be sent out in the order they were received!
I am very excited to see this come to fruition and know that you will be just as excited when you get your hands on it. It exceeded my original expectations ten-fold. Hope you enjoy!
Click here: United States Telephone Philatelic Catalog & Price Guide